Three years ago, I was in-between jobs with and indecisive what to do next. With fashion and lifestyle always being a huge interest of mine, I thought it was finally time to get to the next  level. As a bloody beginner, I started thinking of not only having Instagram as my creative space but also create a blog. Of course, even back then, blogs were not a totally new thing and some would even say that it won't be worth it. But I knew that I wanted to write and not only take pretty pictures for the 'gram.
So on the 10th of April, Style Appetite went online for the first time ever. (Find the first Instagram post here, still with the old logo that looked a bit weird tbh. 😉 ) Today, three years and more than 350 blogposts later, I can definitely say that I am proud that I took this step. With starting difficulties or even hard times where I felt that nothing made sense anymore, I could still proceed and published around two posts every week. Do you remember the very first posts with this interesting outfit and my first travel post about a city trip to Rome?
With some platforms raised into new possibilities (Instagram stories), some became irrelevant (Snapchat), I am more than happy that I took this step and that I have this blogging platform to call my own. Thanks to Style Appetite, I have been travelling to amazing hotels in  London, Morocco and Thailand and worked with interesting brands as Ritz Carlton Hotels, Bobbi Brown, Forzieri, Asos and many more. Thanks to Style Appetite but also thanks to you of course – my readers and followers all along the way! So I'm grateful and thankful and also curious, where this path will lead us.
Let's have a little journey in time and see what happened the last three years, shall we? 😉
Most clicked article in three years
Still a mystery to me… but I guess the Gucci princetown loafer was a huge trend at that time and everyone was looking for an affordable alternative. So probably it was perfect timing and SEO is still working it's magic on this blogpost. 😉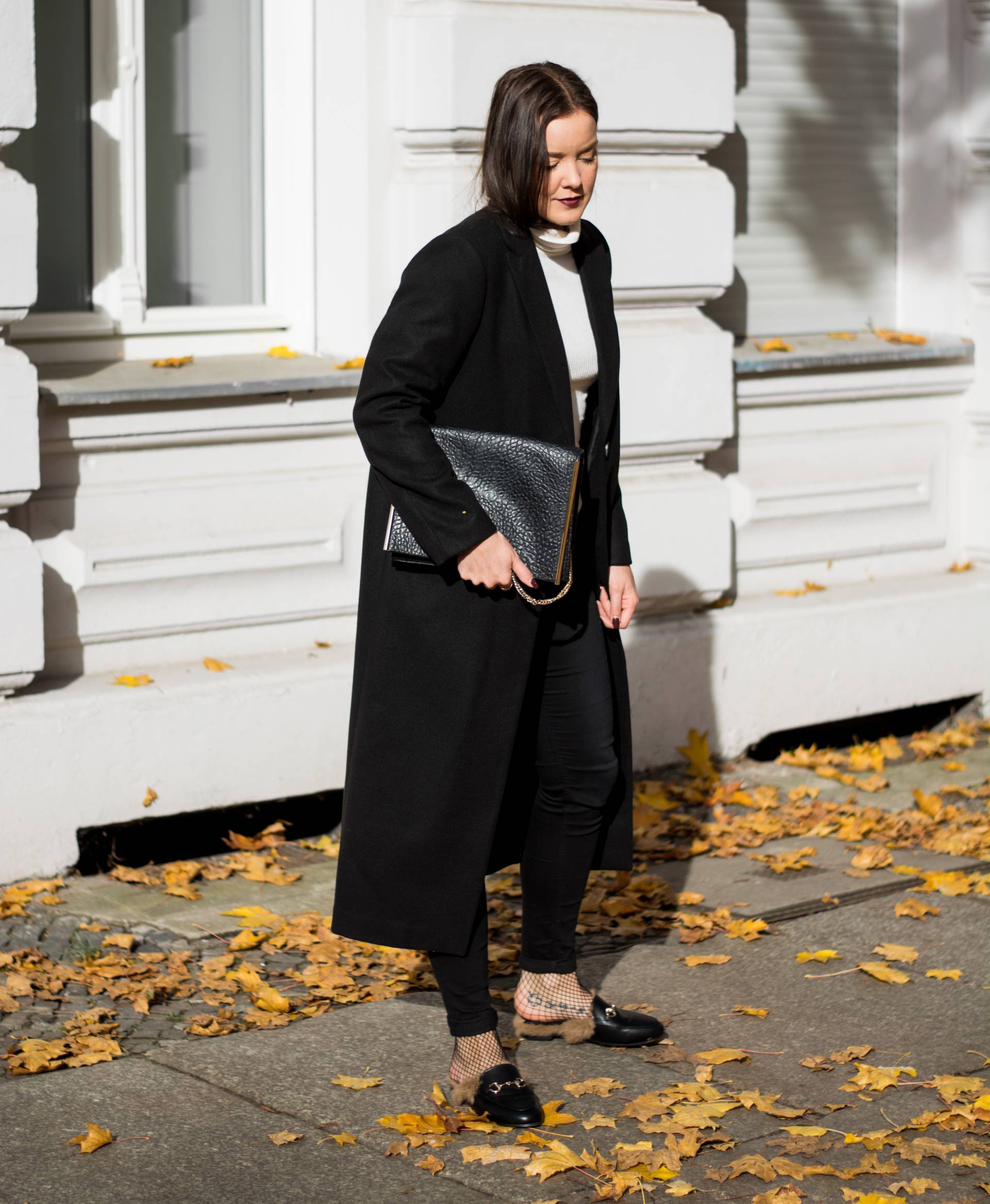 Most liked Instagram post
Also a surprise and still not sure why but probbaly due to it's "girliness" with the braids and the beautiful view over Lisbon, this Instagram post is still my most liked one. But my hopes are big, that soon there will be a new most liked one (especially with lovely instagram algorithm right now *lol).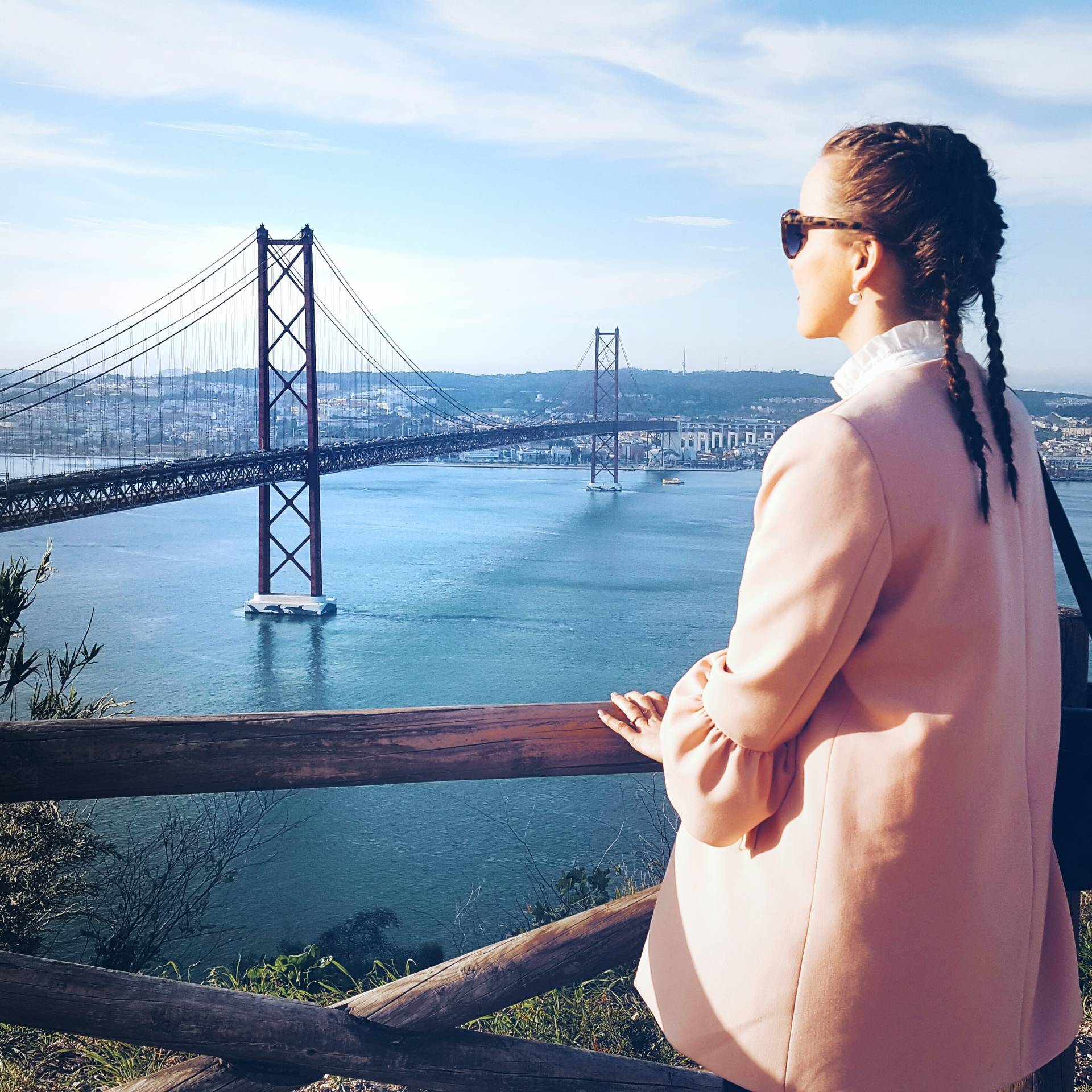 3 years in 39 pictures
As I said, I would like to take you on a little journey of three years of Style Appetite. So as I prepared these pictures for a little Insta-Story, I though that it would be nice also for an overview here on the blog. So we are starting with the most recent posts and end with the beginning three years ago – just like an Insta-feed. 😉 Have fun and let me know your favorite picture maybe?
And with that – thank you for being a part of the blog all the time, stoping by to read and comment and just being with me on this journey. Cheers to many more years and interesting blog posts, travels, collaborations and cheers to new friends – like you! ♥ There will be another anniversary post coming this week with a cute party look that we shot back in Paris – so stay tuned for more party & clebrations to come!
Cheers and Thank You!